The City of Ingleside Police Department Welcomes You!
The City of Ingleside is pleased to announce that William M. (Matt) Cawthon has been appointed as the Interim Police Chief, effective Tuesday, July 18th.
Mr. Cawthon (Matt) retired in 2014 but most recently worked as the Chief Deputy for the McLennan County Sheriff's Office in Waco, Texas.  Prior to that time, Matt spent three years with the Texas Department of Criminal Justice Office of Inspector General as a Criminal Investigator assigned as a Special Deputy United States Marshal to the United States Marshal's Lone Star Fugitive Task Force.  Matt retired after seventeen years as a Sergeant with the Texas Rangers in 2009 and started his career in 1982 as a Texas Highway Patrol State Trooper.
In 1999, Matt was named National Police Officer of the Year by the National Center for Missing and Exploited Children, the International Association of Chiefs of Police, the United States Justice Department and the United States Congress.  This award was presented in Washington, D.C. and was in reference to investigative work done on a nationwide child pornography ring that resulted in the murder of a child in Texas.
Matt also serves on the Women's and Children's Advocacy Center Board of Directors in Waco, Texas as well as Enrich Seniors, a nonprofit organization, compassionately dedicated to improving the lives of seniors in the McLennan County community through life-changing services and impactful programs.
"Matt brings a tremendously successful and significant law enforcement background to the position of Interim Police Chief for Ingleside", said Melissa Byrne Vossmer, City Manager.  "His range of experience will allow him to very quickly work effectively with Police Department personnel and residents of the Ingleside community."
It is anticipated that recruiting and hiring a Police Chief for Ingleside will take from four to six months.
Dedicated to Excellence, Committed to Service.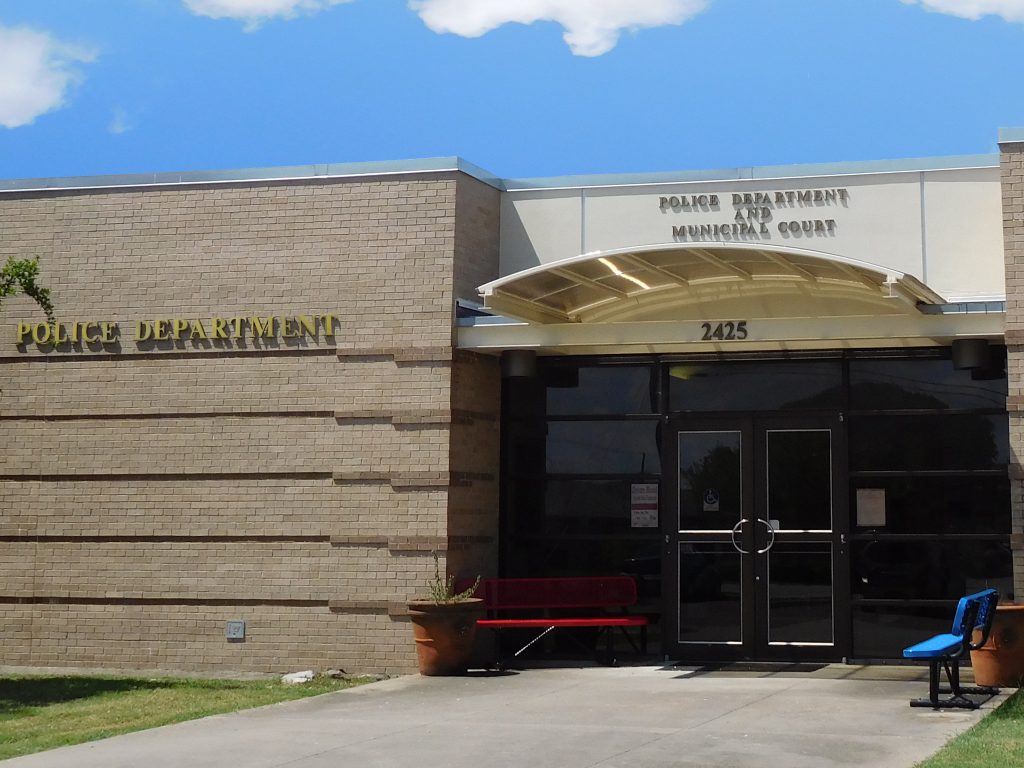 ___
Useful Links
How To Start A Neighborhood Watch
How To Become A Police Officer
Follow us on Facebook:
Ingleside Police Department
Interim Police Chief:  William M. "Matt" Cawthon
Location:  2425 8th Street, Ingleside, Texas 78362
Email:  mcawthon@inglesidetx.gov
Phone:  361-776-2531
Fax:  361-776-0297
Mailing:  Ingleside Police Department- PO Drawer 910,
2425 8th Street, Ingleside, Texas 78362